Logistics Solutions Delivered
by a Reliable Company
Cannonball Trucking is dedicated to fulfilling the logistics needs of clients throughout the Gulf Coast. Our commitment to excellence and solid safety record ensure we remain the full-service transportation company in Houston, Texas and beyond.
Many of our clients have been doing business with us for more than 20 years. Excellent customer service, integrity, and value help us create natural, long-term partnerships with our clients.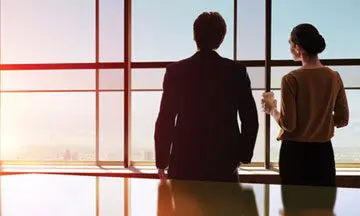 Contact us to request our logistics services. Whether you want us to transport steel, lumber, chemicals, or cars, we've got you covered.