Founded in 1964, Cannonball Trucking focuses on meeting the demanding needs of the rapidly expanding petrochemical industry. Our commitment to excellence and solid safety record ensure we remain the preferred truck freight service in Houston, Texas.
Family values, honesty, integrity, and straightforward business practices have strengthened our freight system for more than 50 years.
At 21 years old and fresh out of the US Army, Ronnie Eubanks started building Cannonball Trucking through investments in safety programs, competent operations personnel, driver training, and equipment.
Investing in qualified personnel led to long-term success. Our top four managers bring more than 125 years of combined experience.
Fonzell Johnson, our most tenured driver, retired after his 50th anniversary with the company. Most of our drivers have been with us for more than 10 years.
Our secret to success is to recruit people who share our commitment to success and welcome them as family.
(1964) Harlan's Hot Shot Delivery
On December 3, 1964, Harlan's Hot Shot Delivery was founded by Ronnie's brother-in-law, Harlan. Ronnie started working for this new delivery service one month later. After nine months of operation, Harlan sold the company to focus on other businesses.
Ronnie didn't just give a personal guarantee to the bank for the notes on seven new trucks and office equipment. He also had to borrow the funds from his wife's grandfather to fully pay Harlan.
(1965) Tenneco Oil Contract
Cannonball Trucking's first major victory came when it earned the Tenneco Oil contract in 1965.
The petrochemical industry's need for 24-hour service and strict safety standards was evident. They also didn't have any specialized carriers to meet the needs of their chemical plants and vendors. This became our company's focus.
The implementation of a selective hiring process for drivers, development of an industry-leading safety compliance program, recruitment of top-level operations personnel, and custom rate sheet allowed us to earn almost 80% of the plant contracts.
(1985) TRC Certificate of Authority
In 1985, we purchased a certificate of authority for intrastate-regulated shipments under the Texas Railroad Commission (TRC).
Afterwards, an application was made and approved by the Interstate Commerce Commission Authority. This enabled us to transport interstate shipments.
Securing authorities to transport shipments in all 48 continental states and Canada provided greater service flexibility and allowed us to expand into new markets.
(1995) Trucking Industry Deregulation
Federal legislation deregulated trucking in 1995. Despite this, our company continued to improve and stabilize business processes.
Before logistics became a common term, we were redefining the relationship between carrier and customer. Through partnerships, we used shipment data to suggest ways to refine each client's shipping procedures.
Our forward-thinking initiative reduced unnecessary shipping costs and logistical errors. While many companies went out of business because of the regulatory changes, Cannonball Trucking enjoyed stabled growth despite these troubled times.
Consistently Delivering Excellence
Up to this day, we continue to deliver the best customer service in the industry, maintain exceptional safety standards, and build relationships with our clients. Our small, family business approach encourages employees and contractors to remain with us.
We treat everyone like a person, not a number. Our open-door policy allows employees and contractors to voice their concerns directly to the owner.
These policies are some of the reasons why we have drivers who have been with us for decades. In fact, our VP of Operations leads a professional team with more than 40 years of combined experience.
Additionally, our sales staff has more than three decades of experience combined.
Our business processes and qualified employees allow us to provide intricate solutions to complex logistical problems and deliver quality service every day.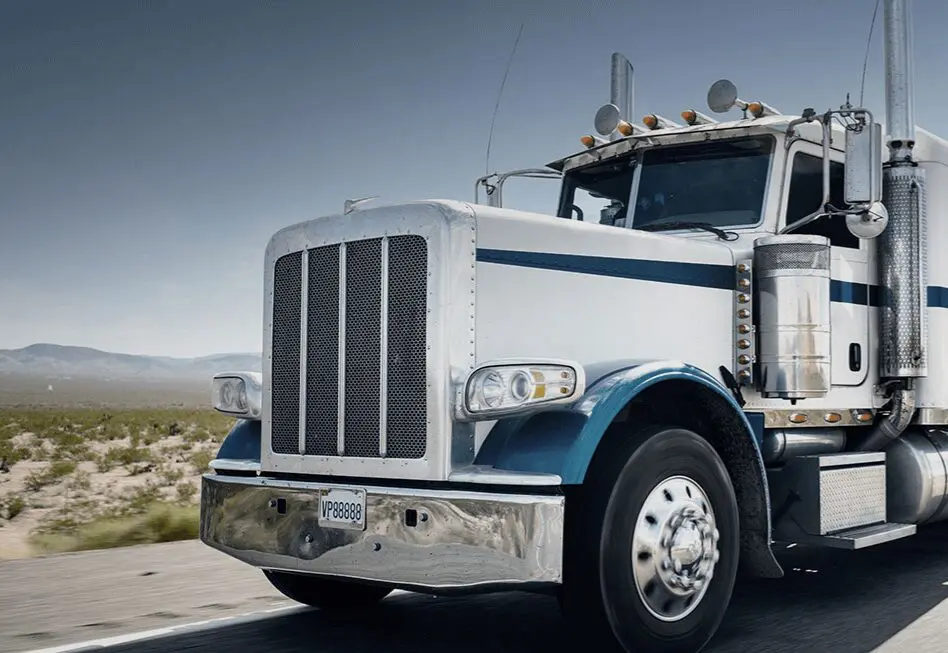 Ready to Fulfill Your Transportation Needs
We continue to incorporate safety as our top priority in every phase of operation. Our team understands that one size does not fit all companies. As such, we offer equipment and services based on the needs of each client.
Our certifications and safety programs meet all DOT regulations. We have also passed multiple audits conducted by Texas and federal DOT inspectors.
To provide the highest quality, customer oriented services at a fair and competitive price to our customer. To always strive to serve our customer in the safest, most dependable and expedient manner at all times. Continuous improvement in every phase of our operations will always be the highest priority. By achieving these objectives, we will build long term relationships for the mutual benefit of our customer and our company.
To continue, as we have since 1964, placing the customer first and striving for constant improvement in all aspects of our business.
To continue to incorporate safety as our number one priority in all phases of operations with such consistency that it remains second nature to all Cannonball representatives.
With these basic, primary concerns as our focus, Cannonball will remain a viable entity for its customers and employees for many more years to come.
Cannonball is a certified Hazardous Materials Carrier, carries industry specific levels of Cargo and Hazardous Materials Insurance and has the authority to haul to, from, and within all 48 states of the continental United States. Our certifications and insurance allows Cannonball to provide a custom tailored logistics solution that covers local as well as out of town shipments of virtually all kinds of freight. One call and you're covered.
Cannonball Trucking is open 24 hours a day, 365 days of the year, with a dispatcher on duty to take your call, not an answering service!
Cannonball Trucking understands that "one size does NOT fit all companies", so based on customer needs, we offer equipment and services that range from pick-ups to tractor trailers and next day deliveries to direct hot shots.
Not only do Cannonball's certifications and safety programs meet or exceed all Department of Transportation regulations, we have passed multiple audits by both Texas and Federal DOT Inspectors.
Our professional uniformed drivers have successfully completed: extensive background checks, interviews with the Vice President of Operations and the Safety Director, multi-sensory driver safety training program (both a computer based and hands on); and all drivers have been evaluated and affirmed by a driver trainer. The extensive screening process ensures our customers continue to receive the best service in the industry every day on every shipment.
If you are looking for first class expedited logistics service at a fair price, you have found it at Cannonball Trucking Inc.
Get to know some of the highly qualified professionals of Cannonball Trucking.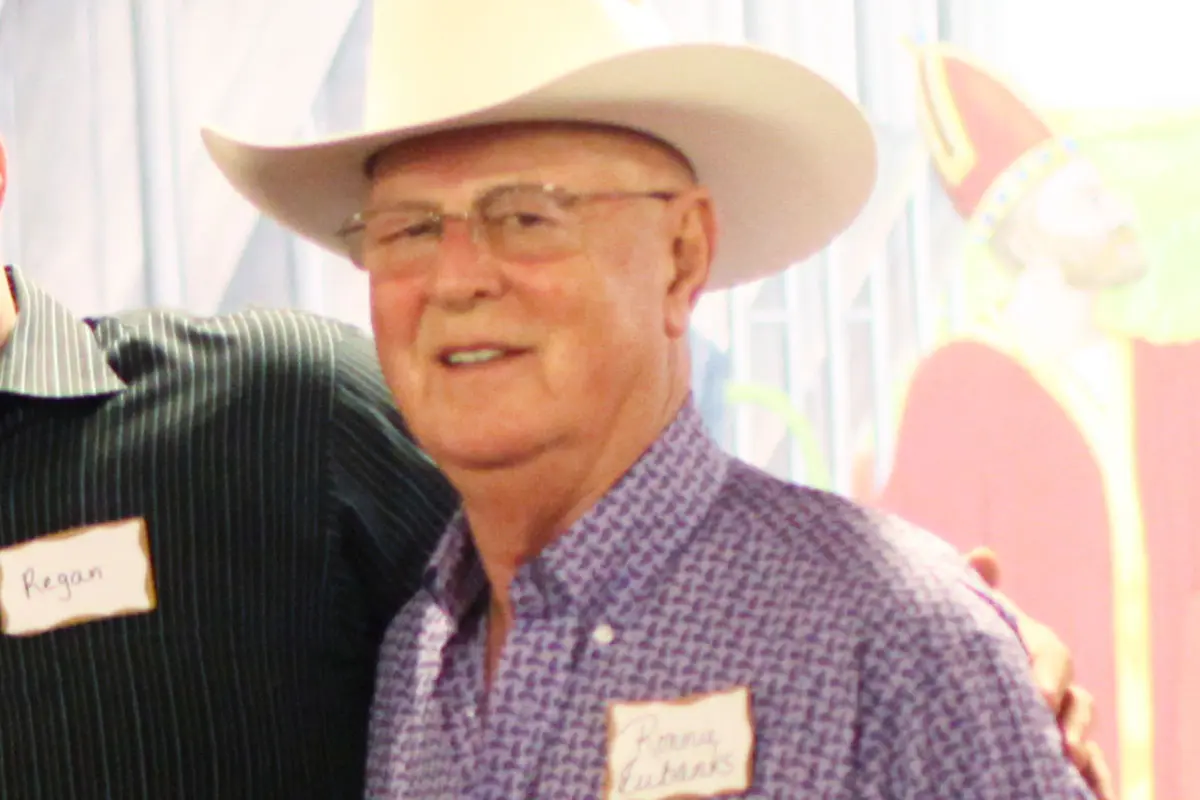 Ronnie Eubanks was born on June 28th, 1944, to a family of five. As a child, he traveled with his family across the United States moving from to town to town as the seasons changed working in agriculture. Life was tough and many nights the family only had one can of beans to share for dinner. Long days in the sun working in the fields and cold nights sleeping in a tent, Ronnie was taught the value of hard work at an early age. Ronnie's family finally settled in Houston where he attended Stephen F. Austin High School.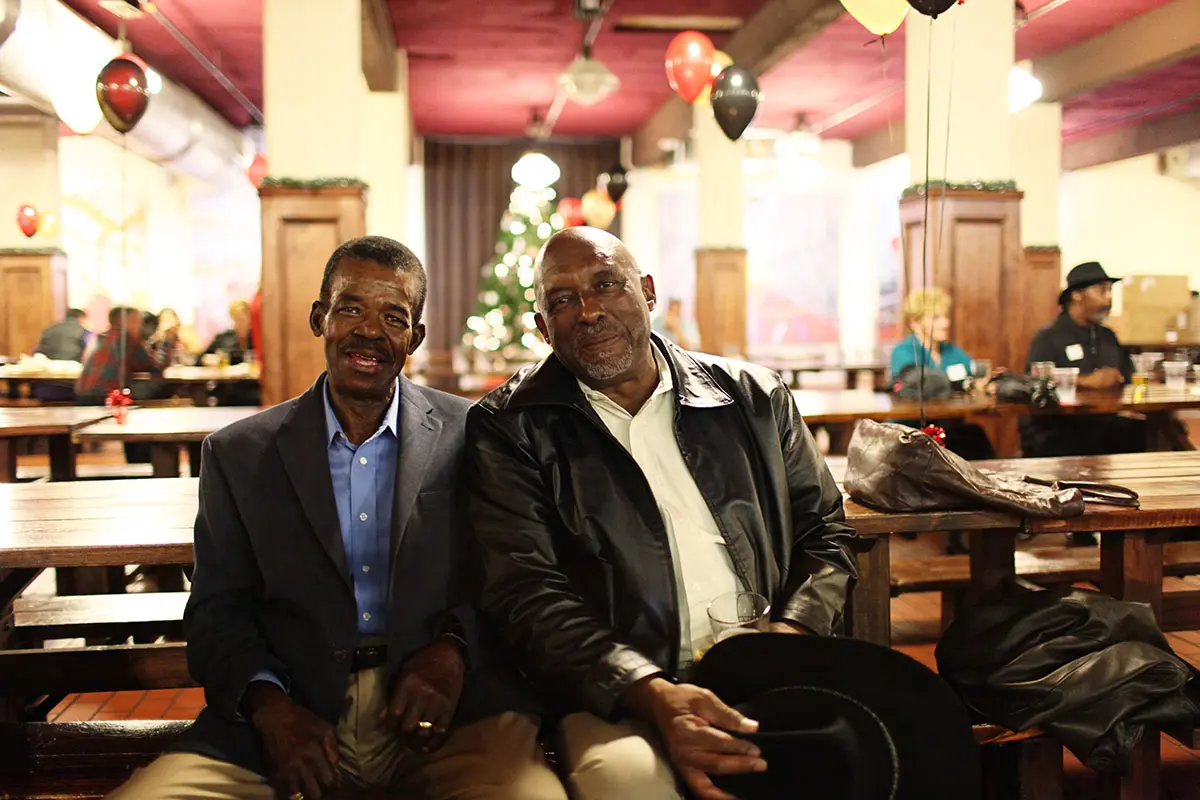 Fonzell Johnson was an independent contractor/owner operator for Cannonball Trucking Inc. for 50 years. He was a loyal dedicated and dependable member of the Cannonball Family. Fonzell set standards for other drivers to continue to follow now and in the distant future. He was proud of what he did, and he showed it daily with his professionalism.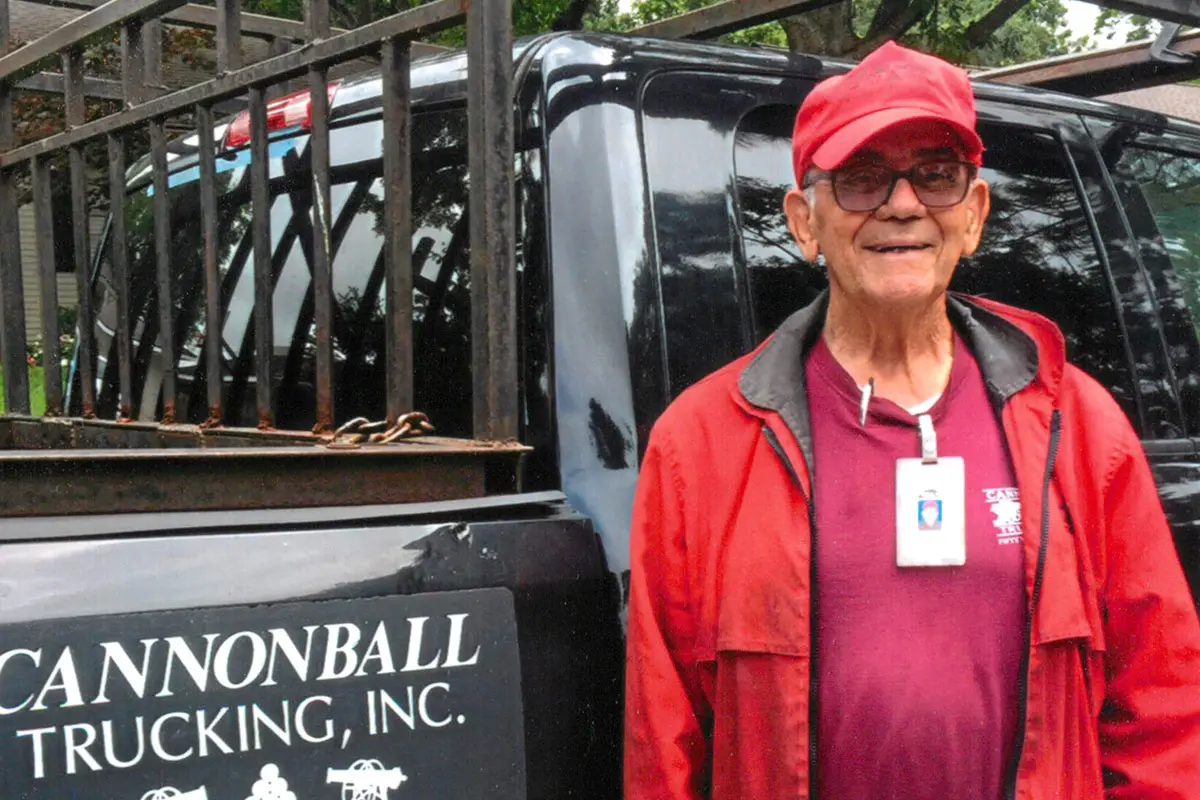 "I was born on September 25, 1931 to an Italian couple in Houston, Texas, population 350,000. My father came from Italy, and my mother came from Franklin, Louisiana, where I got my Cajun accent.
Contact us for more information about our company and the services we provide. We hope to hear from you.